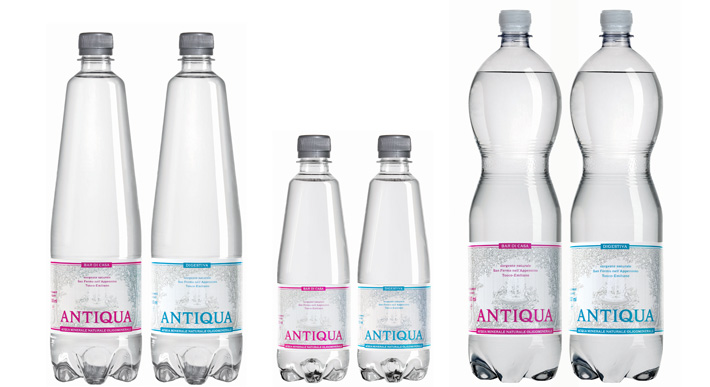 PACKING OPTIONS
Plastic PET bottles 0.5 l, 1.0 l, 1.5 l
Light and exquisite packing is well fit for picnics, business and social events and conferences.
A bottle of 1.5 l is ideal for a family while a bottle of 500/1000 ml is a real catch for a bartender
to be used as a major ingredient in refreshers and lemonades.

Glass bottles 0.5 l, 0.75 l, 1.0 l
Intended for HoReCa premium establishments. Match any elegant table style and indispensable as an after-meals digestive to improve digestion after hearty meals. It can be also served as a delicious accompaniment to coffee and tea, alcoholic digestives and even as their full replacement.